Rick Stafford
Rick Stafford
Chairperson
As retired President and Chairman of the Board of Murray Company where he spent over 30 years, Stafford is the Board's industry expert from outside the company, serves on the Boards of multiple other companies, and provides his knowledgeable counsel on the topic of employee-owned companies.
Nataline Lomedico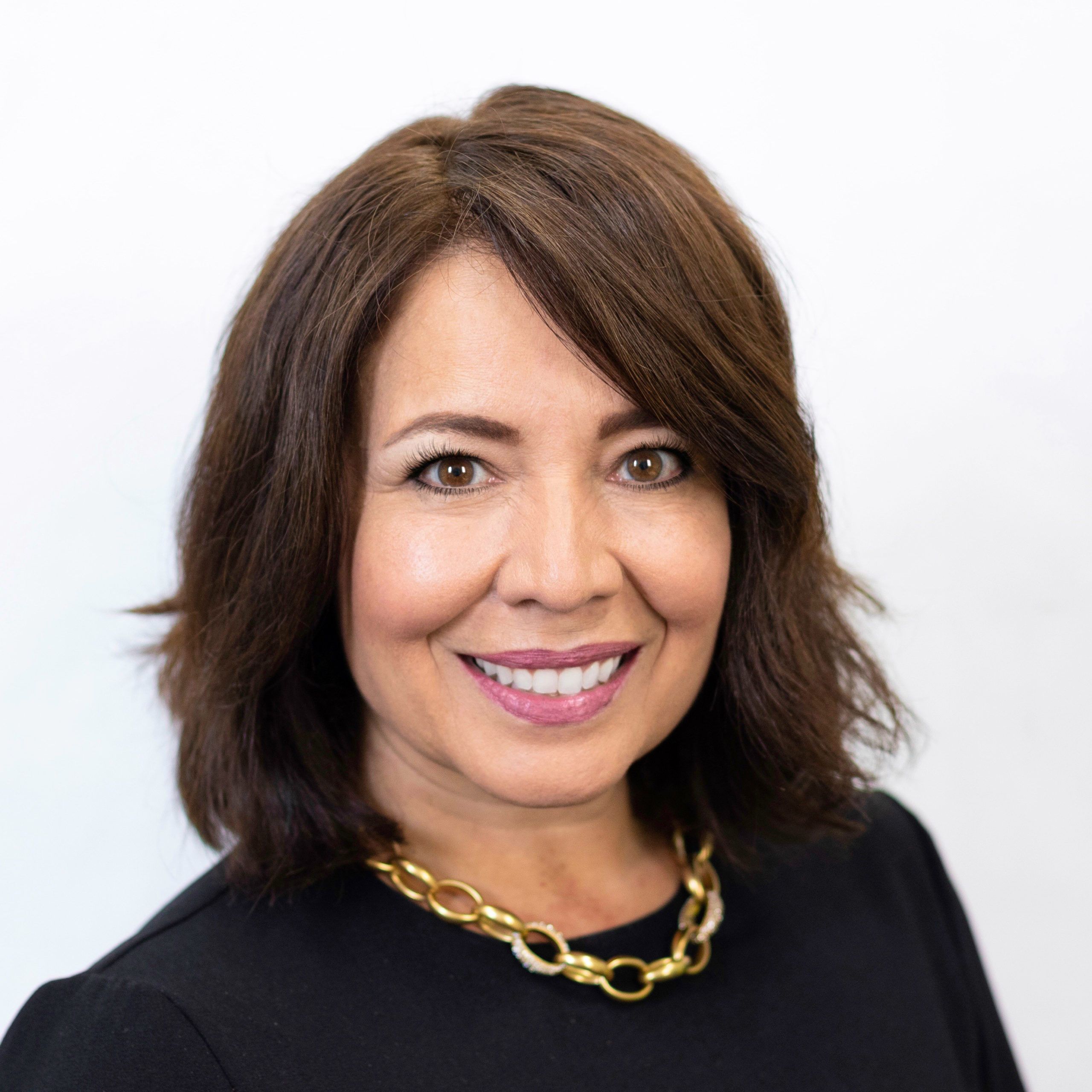 Nataline Lomedico
Director
Nataline was named CEO and president in January 2015, and previously played an integral part of Giroux Glass' financial strategies in her previous roles as treasurer, controller and CFO. Since 2002, Nataline has been responsible for all financial aspects of the company, including financial and risk management operations. Prior to Giroux Glass, she worked in the construction industry in finance and accounting roles for over 24 years, mostly within executive management roles. Nataline has served as controller to large corporations as well as run her own small business, all of it adding to her wealth of valuable Industry expertise. Nataline has led the success and growth of Giroux Glass, as the inspirational leader and driving force behind transitioning Giroux Glass to full employee-ownership in October 2017. She holds a Bachelor's degree in Finance from California State University, Fullerton.
Steve Cadigan
Steve Cadigan
Director
Steve Cadigan, founder of Cadigan Talent Ventures, advises a wide range of domestic and international companies that include Twitter, Google, GoPro, The Royal Bank of Scotland, and the BBC. He also regularly counsels on talent topics for some of Silicon Valley's leading VC firms, such as Andreesen Horowitz, Index Ventures, Sequoia, and Greylock Partners. Steve worked for over 25 years as an HR executive for diverse companies and industries, which include Cisco Systems, Electronic Arts, and served as the first CHRO for LinkedIn. Steve also serves on the Board of Directors to two organizations and sits on the Advisory Board of several others. Steve graduated from Wesleyan University with a BA in History and received an MA in HROD from the University of San Francisco.
Laurie Dreyer
Laurie Dreyer
Director
Laurie Dreyer is currently on the Board and the Director of Development at Taylor Design, an Architecture, Interiors and Design Strategies firm with offices in California.  Her business experience includes Principal/VP leadership roles at Gensler, Anshen+Allen, Stantec and Harris. She held Human Resources leadership roles at Psomas and The Ratcliff Architects. With her passion for learning, Laurie has taught for the AIA and ACEC conferences, AEBL, Equity by Design, and KA Connect. She maintains an active role in ACEC's Senior Executive's Institute. Publications include ENR, Design Intelligence, the AIA Practice Handbook for HR, and Fast Company.  Laurie graduated from University of California, Berkeley with a BA in History.